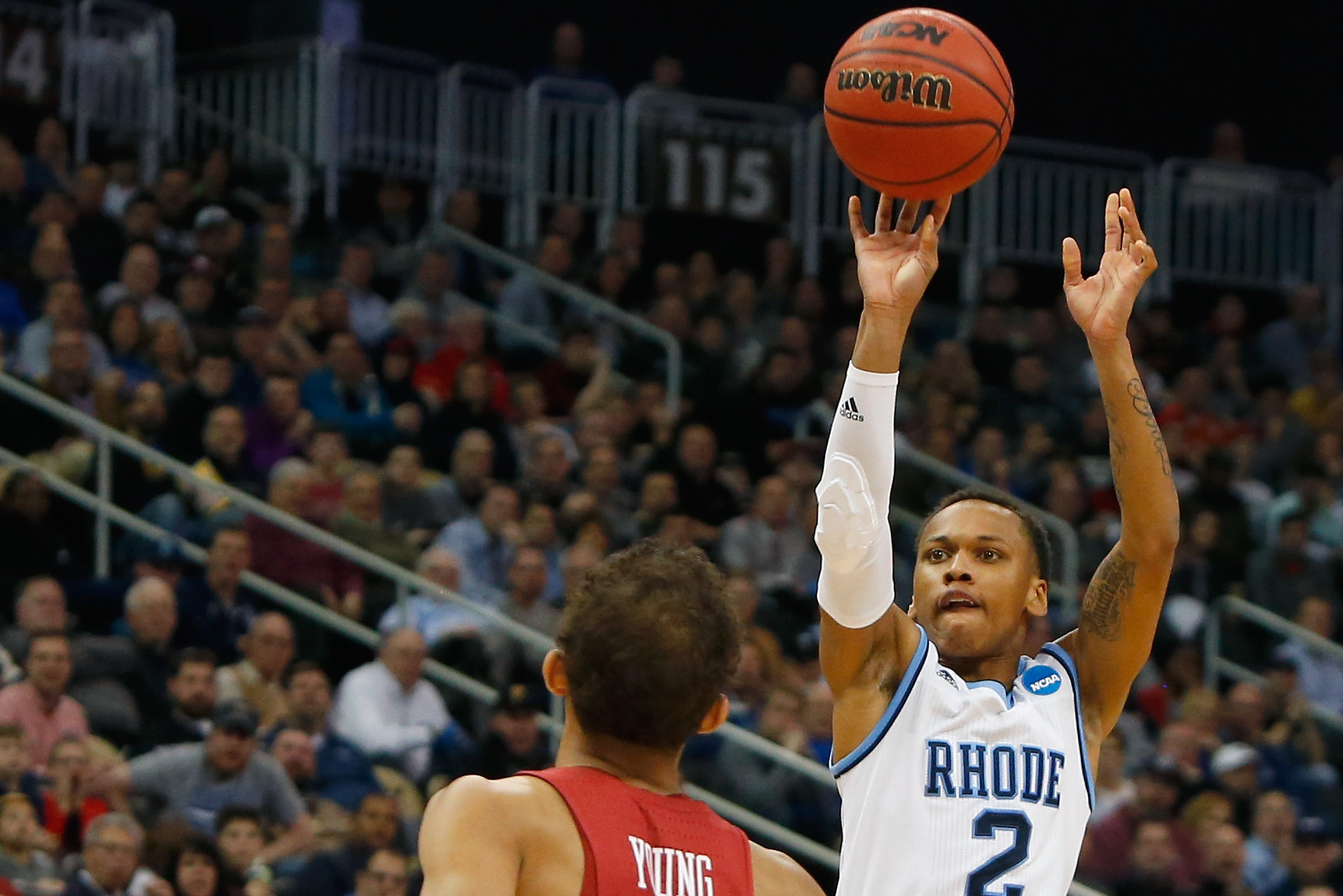 Remy Martin is the leading returning scorer to the PAC-12 conference, 1st team preseason All PAC-12 and AP All American first teamer (tied with Gonzaga's Corey Kispert for the last spot). He is a household name among college basketball fanatics. Lesser known are the exploits of Rhode Island guard Daron "Fatts" Russell. Chubby as a baby according to his mother, the Imhotep Prep. product from Philadelphia has been huge on the court for the Rams similar to what Martin is for Sun Devils, as he was elected to the Preseason A-10 First team, a well deserved accolade after a stellar 19/20 campaign.
Russell averaged 18.8/3.4/4.6 while shooting an impressive 36% from behind the arc, where as Martin averaged 19.1/3.1/4.1 and he shot 33.5% from deep.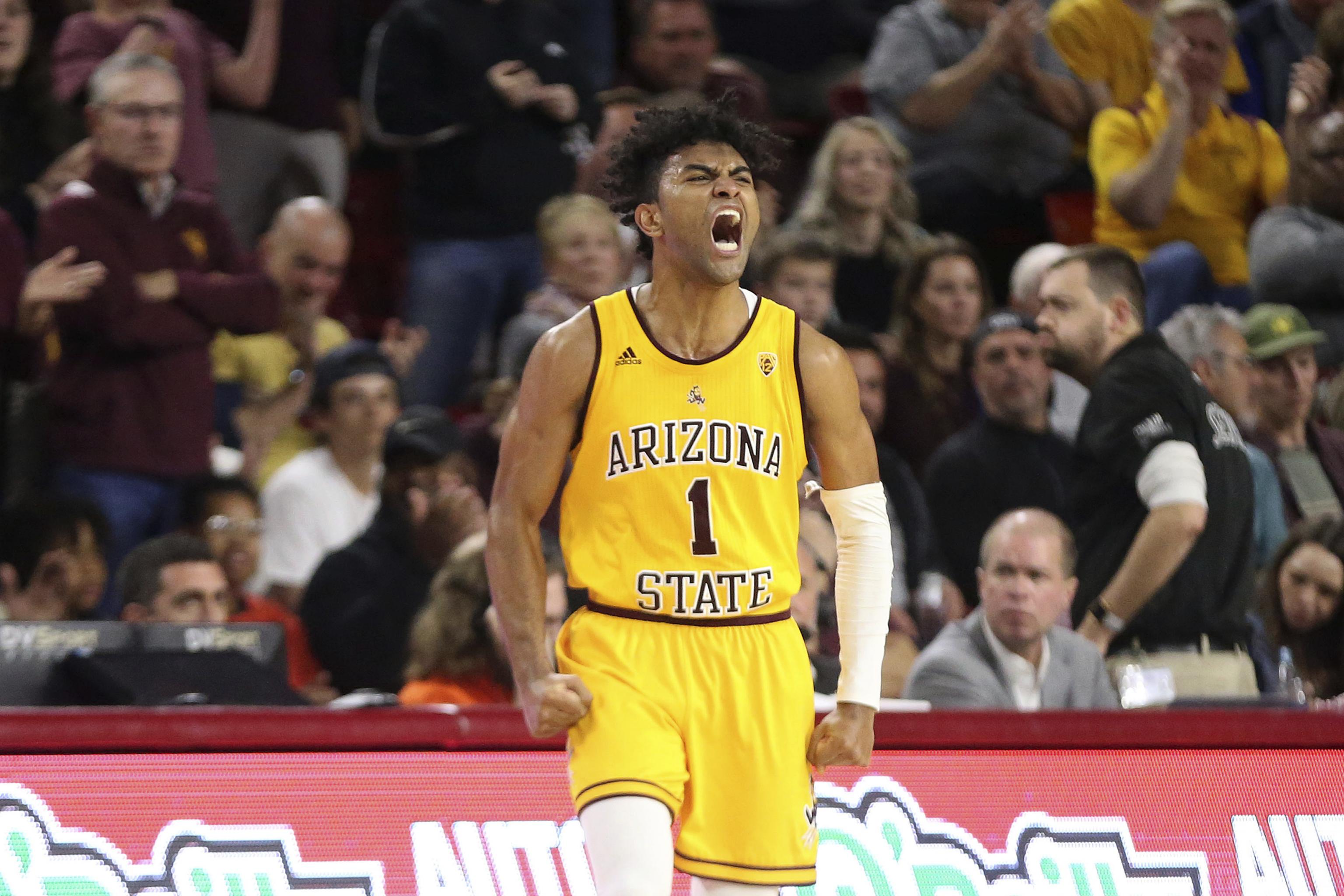 Russell is listed at 5'10, 165 pounds and Martin at 6'0 175 pounds, however as the previous numbers show, size has certainly not affected their ability to contribute in a huge way for their squads.
The two will square off in the 2K Empire Classic at the Mohegan Sun Arena, a mere 45 minutes west of the URI campus in Kingston, RI. While the geography might benefit the Rams, the roster talent and depth most certainly favors Bobby Hurley's team. Not to say the Rams don't have talent surrounding Russell, with Maryland transfers Mahki and Mahkel Mitchell, Syracuse transfer Jalen Carey, and former All-AAC freshman team guard Jeremy Sheppard. It just doesn't stack up to Martin's supporting cast which includes 5-Star freshmen Josh Christopher and Marcus Bagley, along with Alonzo Verge, and Jaelen House.

Only time will tell on how one of the games of the day on the premier of the season will go.
One thing for sure though, and that is Fatts Russell vs. Remy Martin is must watch television.